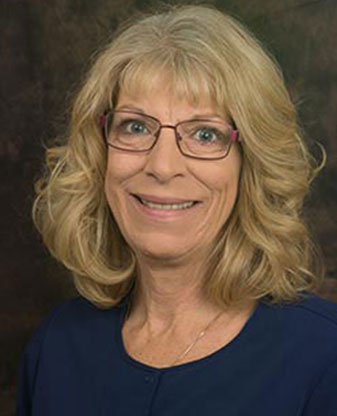 Mindi RDH, EFDA, BS
I have been with Creekside Dental since 2000 and in the field of dentistry since the 1970's. I love working here and could not imagine a better or more positive working environment. I respect the kindness, knowledge, and excellent skills of Dr. David and Dr. Bennett that enables us to provide the best possible dental care. I look forward to the diversity of my days as a clinical dental hygienist and back office manager. I especially enjoy working with children to alleviate their fears and build a trusting relationship. My goal is to ensure that you and your family have a positive experience in our office.
In my free time I can be found spending time with family, gardening, and scuba diving in remote locations.
---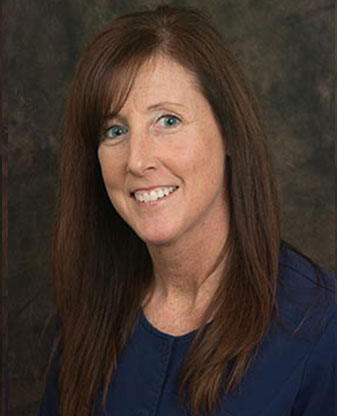 Beth B. RDH
I have worked as a dental hygienist at Creekside since 1999. My career in dentistry began in 1987 as a dental assistant. Outside of work, I enjoy hiking, snowshoeing, camping, fishing, road trips with my boyfriend, Eric, and spending time with my son, Riley.
---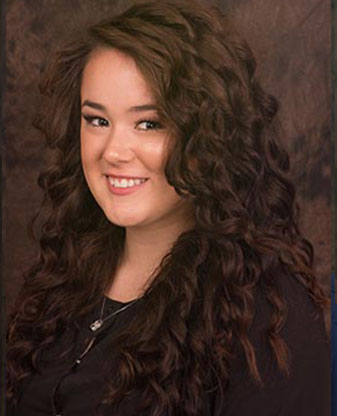 Brittney
I'm a greeter here at Creekside Dental and will be one of the first faces you see when you enter the dental practice. I have been a part of the Creekside team since 2015. In my free time, I enjoy doing outdoor activities such as camping and riding ATV's. I look forward to meeting you all and providing great customer service at your time of check in!
---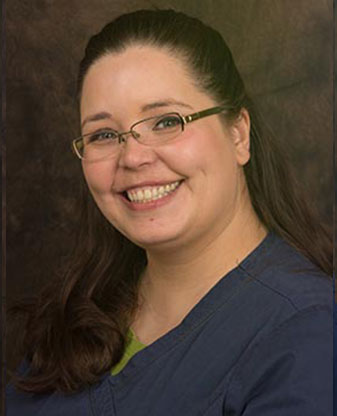 Brianna, RDA
I have been with Creekside since 2002. I have performed child cleanings, done sterilization and dental/orthodontic assisting. When I'm not working, you can find me doing crafts and spending time with my family.
---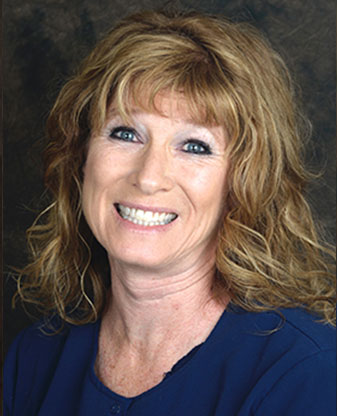 Kelly, RDH
I live in the country with two horses, a dog and a cat. I have ridden competitively in the past, but now enjoy riding and camping in the mountains. I spent many years involved in agriculture before pursuing my dream of becoming a hygienist. I have been with Creekside since 2004.
---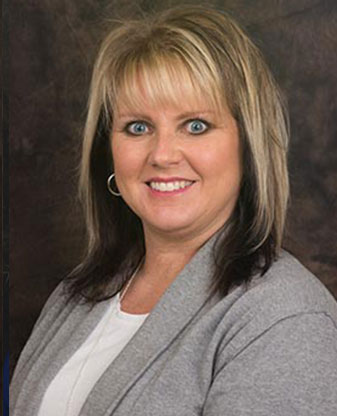 Leslee
I am the front office manager. I have been here since 1990 and cannot imagine working anywhere else! I am here to take care of my doctors, the staff and our patients. I am married to a fantastic man and we have one, beautiful, dog. I love to travel/camp/explore new areas, meet new people, hike/walk, watch the Seahawks and spend time with my family! Life is good!
---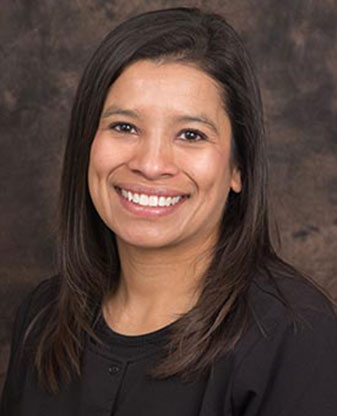 Cindy S.
I have been with the practice since 1999. I started as a hygiene assistant, but have worked in all areas! I am currently a scheduling coordinator. My husband and I have 2 beautiful children. We enjoy being a part of their extra-curricular activities. I am involved with MOPS (Mother's of Preschoolers) and Junior League of Yakima trying to make a difference in the community because I am a child of one true King.
---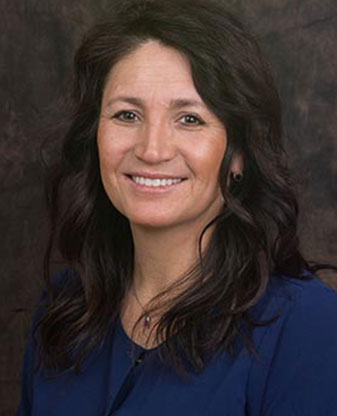 Martina CDA, EFDA
I am a licensed Expanded Function Dental Assistant. I have been with the practice since 1992. I still love it!! I have had the privilege to have worked with 2 great dentists and see them retire in my 20+ years here. I came from a large family and have two children of my own.
---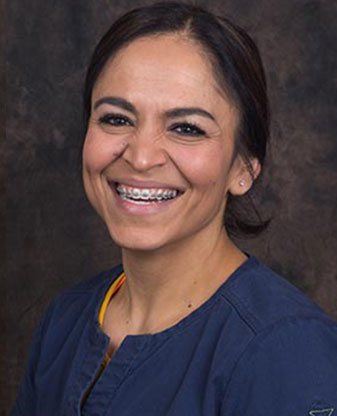 Quenia RDA
Hello! My name is Quenia and I have been a dental assistant at Creekside Dental since 1993. I am so proud to be working for such an amazing dental office. It is very rewarding and gives me the desire to give all I can. I find joy in helping and interacting with our patients, many who have become like family over the years.I am married to Jason and have a lovely daughter Brook. I enjoy working out and being outdoors.I look forward to the opportunity to meet you and provide you with a wonderful and caring experience.
---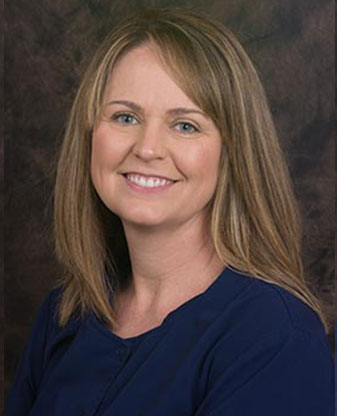 Jessica S. RDH
I was raised and educated in the Yakima Valley, graduating from YVCC Dental Hygiene in 2004. I have been practicing here at Creekside Dental since 2005. I really enjoy building long term relationships with our patients and helping them to improve their oral health through education.
In my free time, I enjoy spending time with my wonderful husband and two beautiful children. We love traveling, spending time outdoors, and camping with friends and family.
---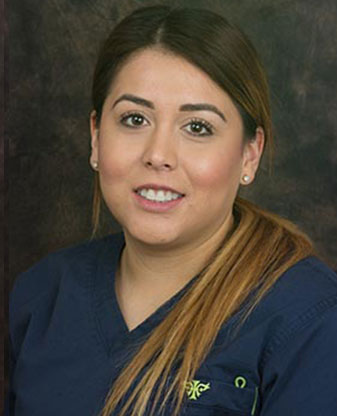 Fabiola A. RDA
I have been working at Creekside Dental since September of 2015. I am the Sterilization Tech. I enjoy spending time with friends and family in my spare time.
---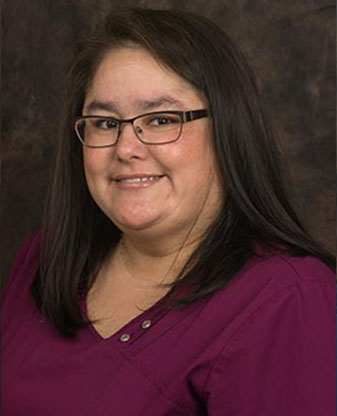 Sara C.
I have been with Creekside Dental since 2005 where I started as a greeter and then moved to scheduling. I am now the financial coordinator. I am happy to help with any of your financial concerns and schedule any appointments needed. Outside of my Creekside family, I enjoy spending time at the Oregon Coast with my husband, daughter and son. I also enjoy visiting the East Coast to see my sister and her family, and I have been lucky to choose a destination in New York City each time we get to visit.
---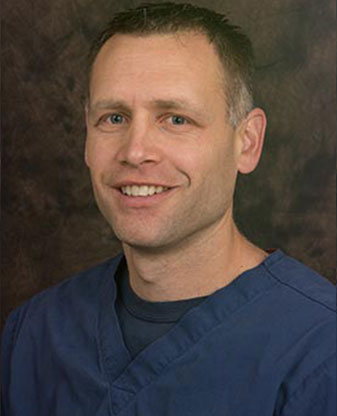 Dan G. RDH
Creekside Dental hygienist since 2006. Ten years and going with Creekside. Aside from friendships made, I truly appreciate the family activities Creekside sponsors and the time off they give us with our families over the Christmas break. My education includes: Associates of Arts from Yakima Valley Community College in 2001, an Associates of Applied Science in Dental Hygiene from YVCC in 2006, and a Bachelors of Arts in Interdisciplinary Contract (Magna Cum Laude) from Heritage University in 2010. I speak two languages; English is my primary or native tongue; Spanish is my secondary. I am married with four children, and am always involved with and/or playing soccer.
---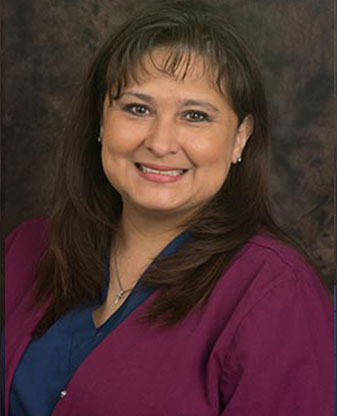 Michele C. CDA, EFDA
I have been at Creekside Dental since 1988 and became a chair side assistant for Dr. David Packard in 2001. I continued my education in 2012. I received my E.F.D.A. ( Expanded Function Dental Auxiliary) License. I feel lucky to work in an office where I respect and share the caring philosophy that drives our practice. In my free time I enjoy reading, floral decorating, traveling and spending time with my amazing family.
---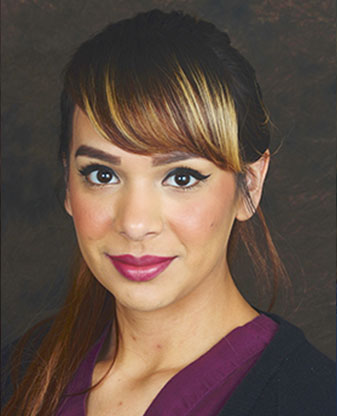 Maribelle, Greeter
Hello! My name is Maribelle, and I am the greeter here at Creekside Dental, so I'm the first person you see when you check in! I have been with Creekside since 2016. I really enjoy my job as I get to meet new people. In my spare time, I love spending time with my family and enjoy doing arts and crafts with my beautiful 6-year-old daughter. I look forward to meeting you all and hope to provide you with a great experience!
---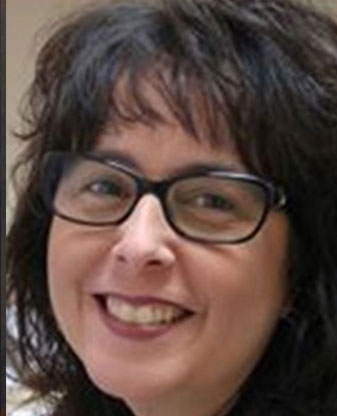 Stacy, Data Entry
I became part of the Creekside family June of 2016. I love my job and truly enjoy coming to work! I was born and raised in Yakima. In my spare time, I enjoy spending time with my family and friends.