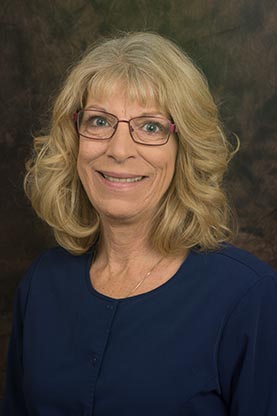 Mindi RDH, EFDA, BS
I have been with Creekside Dental since 2000 and in the field of dentistry since the 1970's. I love working here and could not imagine a better or more positive working environment. I respect the kindness, knowledge, and excellent skills of Dr. David and Dr. Bennett that enables us to provide the best possible dental care. I look forward to the diversity of my days as a clinical dental hygienist and back office manager. I especially enjoy working with children to alleviate their fears and build a trusting relationship. My goal is to ensure that you and your family have a positive experience in our office.
In my free time I can be found spending time with family, gardening, and scuba diving in remote locations.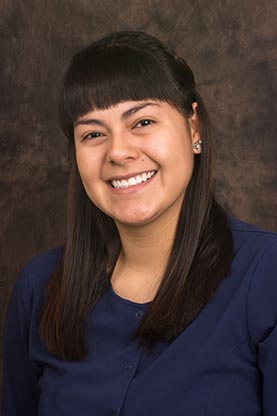 Maria D. RDA
I am from Granger. I received my dental assisting certificate at Charter College in Tri-Cities. I have been working at Creekside Dental for a little over a year performing cleanings on children. I enjoy my job because I get to meet new people and make a difference in their lives. When I'm not working I am spending time with my family and friends. I love to go shopping and dancing! I have been with Creekside since 2014.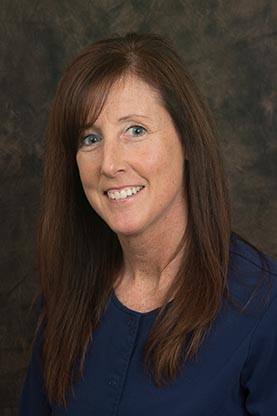 Beth B. RDH
I have worked as a dental hygienist at Creekside since 1999. My career in dentistry began in 1987 as a dental assistant. After 11 years, I went to the community college and took the pre-requisite classes for dental hygiene. I transferred to YVCC in 1997 and graduated in 1999 with an Associate of Applied Science in dental hygiene. My husband, Tom, and I enjoy hunting, fishing and hiking with our family. I have a son, Riley, and two step daughters, Cheyenne and Morgan.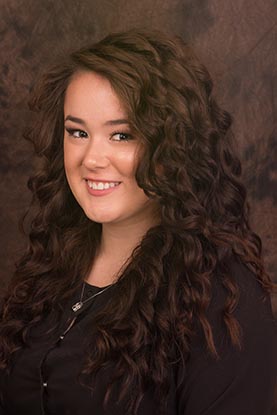 Brittney
I'm a greeter here at Creekside Dental and will be one of the first faces you see when you enter the dental practice. I have been a part of the Creekside team since 2015. In my free time, I enjoy doing outdoor activities such as camping and riding ATV's. I look forward to meeting you all and providing great customer service at your time of check in!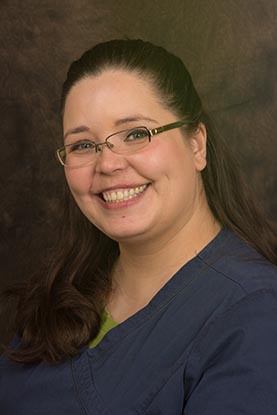 Brianna, RDA
I have been with Creekside since 2002. I have performed child cleanings, done sterilization and dental/orthodontic assisting. When I'm not working, you can find me doing crafts and spending time with my family.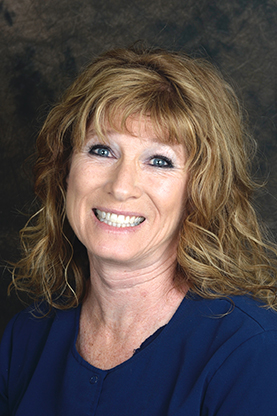 Kelly, RDH
I live in the country with 2 horses, a dog and a cat. I have ridden competitively in the past, but now enjoy riding and camping in the mountains. I spent many years involved in agriculture before pursuing my dream of becoming a hygienist. I have been with Creekside since 2004.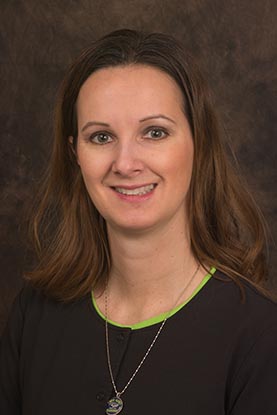 I'm Beth R. CDA, EFDA, one of Dr. David's assistants. I began as a dental assistant in 1993 and have worked at Creekside Dental since 2001. I received my EFDA (Expanded Function Dental Assistant) in 2011. I have one son and one daughter. My interests include crocheting, running, and watching sports.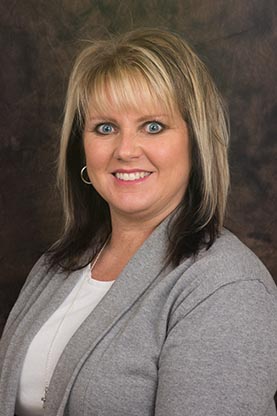 Leslee
I am the front office manager. I have been here since 1990 and cannot imagine working anywhere else! I am here to take care of my doctors, the staff and our patients. I am married to a fantastic man and we have one, beautiful, dog. I love to travel/camp/explore new areas, meet new people, hike/walk, watch the Seahawks and spend time with my family! Life is good!!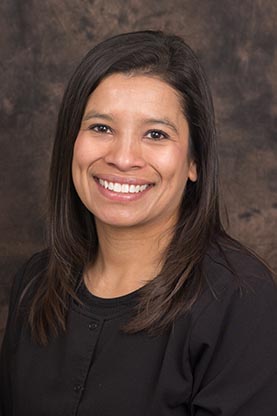 Cindy S.
I have been with the practice since 1999.I started as a hygiene assistant, but have worked in all areas! I am currently a scheduling coordinator. My husband and I have 2 beautiful children. We enjoy being a part of their extra-curricular activities. I am involved with MOPS (Mother's of Preschoolers) and Junior League of Yakima trying to make a difference in the community because I am a child of one true King.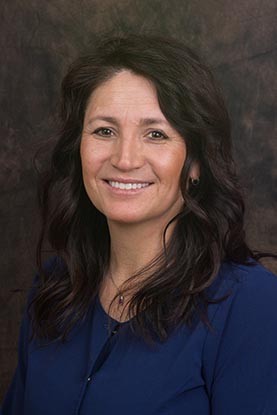 Martina CDA, EFDA
I am a licensed Expanded Function Dental Assistant. I have been with the practice since 1992. I still love it!! I have had the privilege to have worked with 2 great dentists and see them retire in my 20+ years here. I came from a large family and have two children of my own.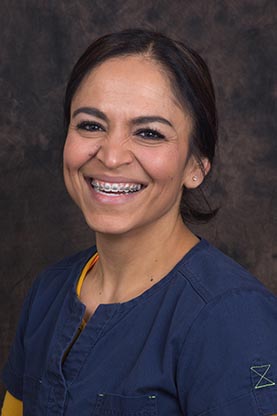 Quenia RDA
Hello! My name is Quenia and I have been a dental assistant at Creekside Dental since 1993. I am so proud to be working for such an amazing dental office. It is very rewarding and gives me the desire to give all I can. I find joy in helping and interacting with our patients, many who have become like family over the years.I am married to Jason and have a lovely daughter Brook. I enjoy working out and being outdoors.I look forward to the opportunity to meet you and provide you with a wonderful and caring experience.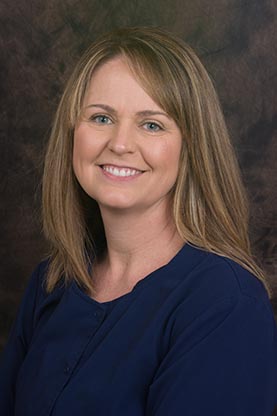 Jessica S. RDH
I was raised and educated in the Yakima Valley, graduating from YVCC Dental Hygiene in 2004. I have been practicing here at Creekside Dental since 2005. I really enjoy building long term relationships with our patients and helping them to improve their oral health through education.
In my free time, I enjoy spending time with my wonderful husband and two beautiful children. We love traveling, spending time outdoors, and camping with friends and family.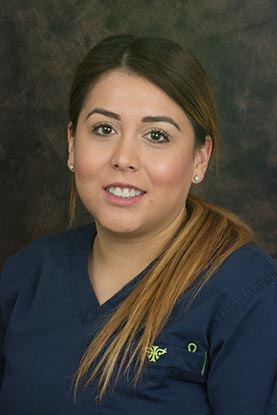 Fabiola A. RDA
I have been working at Creekside Dental since September of 2015. I am the Sterilization Tech. I enjoy spending time with friends and family in my spare time.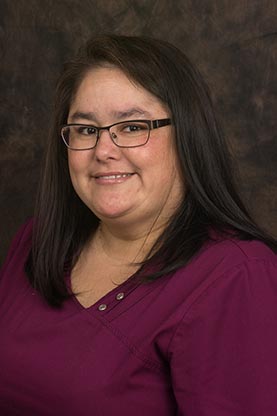 Sara C
Financial Coordinator since 2005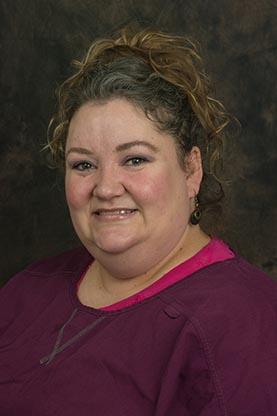 Heather
I have enjoyed working at Creekside Dental since 1996. It is like my second family. I moved from Southern California to Washington as a teenager and met my husband in 1992. We have a wonderful teenage son. I love to travel and spend time with my family. I really enjoy getting to know our patients while making appointments for their continuing care! Recall Specialist since 1996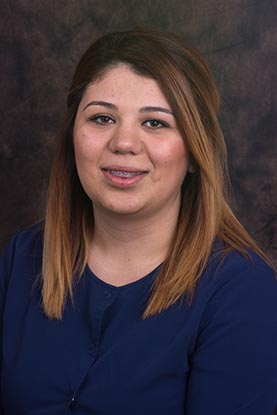 Diana S. RDA
Child Prophy Tech since 2014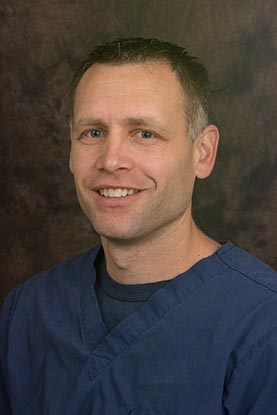 Dan G. RDH
Creekside Dental hygienist since 2006. Ten years and going with Creekside. Aside from friendships made, I truly appreciate the family activities Creekside sponsors and the time off they give us with our families over the Christmas break. My education includes: Associates of Arts from Yakima Valley Community College in 2001, an Associates of Applied Science in Dental Hygiene from YVCC in 2006, and a Bachelors of Arts in Interdisciplinary Contract (Magna Cum Laude) from Heritage University in 2010. I speak two languages; English is my primary or native tongue; Spanish is my secondary. I am married with four children, and am always involved with and/or playing soccer.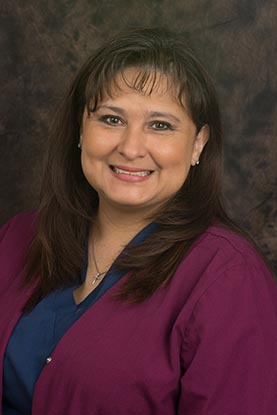 Michele C. CDA, EFDA
I have been at Creekside Dental since 1988 and became a chair side assistant for Dr. David Packard in 2001. I continued my education in 2012. I received my E.F.D.A. ( Expanded Function Dental Auxiliary) License. I feel lucky to work in an office where I respect and share the caring philosophy that drives our practice. In my free time I enjoy reading, floral decorating, traveling and spending time with my amazing family.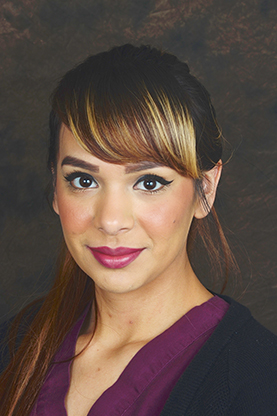 Maribelle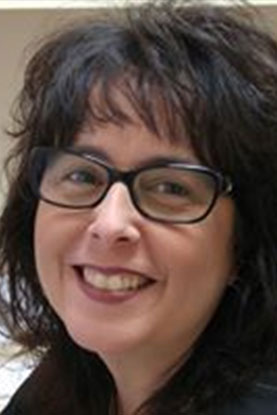 Stacy Data Entry