Bennett Packard, DMD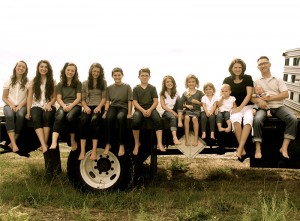 Dr. Bennett Packard has been practicing dentistry since 1999. He is originally from Southern California but is happy to be settled in Selah, Washington.
He spent two years serving a mission for the Church of Jesus Christ of Latter-Day Saints in Japan, after which he did his undergraduate work at Brigham Young University. He graduated from Oregon Health Sciences University School of Dentistry in 1999.
He wanted to become a dentist since a very young age, as he watched his father and four older brothers enjoy the profession before him. He is lucky enough to work with one of those brothers everyday at Creekside Dental in Yakima.
Dr. Bennett loves his profession and enjoys learning new things within the field of dentistry. He has been happily married for 21 years and loves spending time with his wife and children in the snow, the water, and in the mountains. Dr. Bennett welcomes you to Creekside Dental and looks forward to helping you maintain a great smile.
---

David Packard, DMD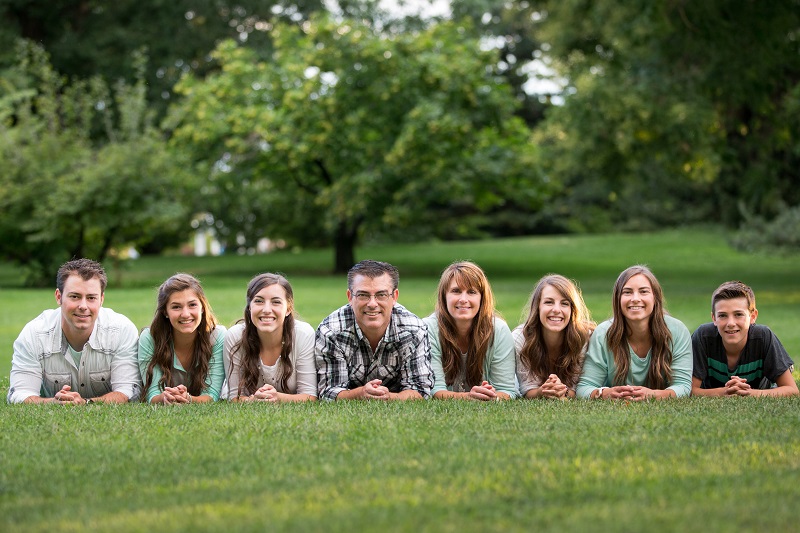 Dr. David Packard has been a practicing dentist since 1993. He studied as an undergraduate at Brigham Young University and graduated from Oregon Health Science University School of Dentistry. He practiced dentistry in Carlsbad, CA several years before moving to Yakima in 1996.
He has enjoyed working with his brothers here at Creekside Dental as well as helping two other brothers set up Creekside Dental practices in Kennewick and Ellensburg.
Dr. David is fluent in Spanish, having served a mission for the Church of Jesus Christ of Latter-Day Saints in Chile for two years. He enjoys working with the Hispanic community as well as kids and adults alike. He loves enhancing patient's overall appearance and confidence through dental procedures.
He enjoys the outdoors, scuba diving, gardening, BYU football and spending time with his wife and children. He welcomes children and adults alike to Creekside Dental.
---
Dr. Mark Walker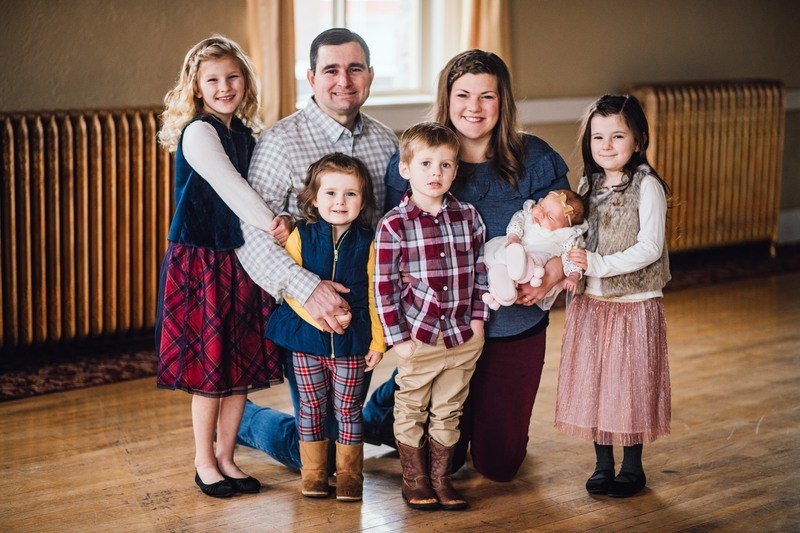 Dr. Mark Walker is from Othello, Washington, and was raised on a family farm. He learned the value of hard work and has a great respect for those who work in the AG industry. Being from a large family, his parents encouraged him to get an education and have farming be the backup plan. As a young man, he also learned the value of fun family outings and enjoyed trips to Yakima to hunt and snowmobile.
He served a two year mission for The Church of Jesus Christ of Latter-Day Saints in Brazil. After returning home from his mission, he job shadowed an older brother, who is a dentist, and Dr. Walker knew dentistry was the career path for him. He finished his undergraduate studies at Brigham Young University-Idaho, graduating in 2011. In that same year he also married his wonderful wife. Then it was off to Dental School in Philadelphia, Pennsylvania, where he graduated from Kornberg School of Dentistry Temple University in 2015.
Since graduation, Dr. Walker has worked in offices around the Columbia Basin and is excited to work at Creekside Dental. When not at work he loves being home and spending time with his amazing wife and family, doing home projects, and enjoying the outdoors. He welcomes you and your family to make Creekside your dental home and looks forward to helping you have a confident smile. He enjoys all areas of dentistry, including root canals and wisdom teeth removal.
---